As per the UGC regulations, our college has constituted the Internal Complaints Committee headed by the senior female faculty member. This is in Compliance with the UGC Prevention, Prohibition and Redressal of Sexual harassment of women employees and students in Higher Educational Institutions Regulations 2015. It conducts inquiries into sexual harassment from students, faculty and non-teaching staff. It also provides assistance to the complainants, if they want to file a complaint with the police.
Objectives
To Provide Protection against sexual harassment of women at institution & hostel.
To Protect the fundamental right of women to equity.
Coordinators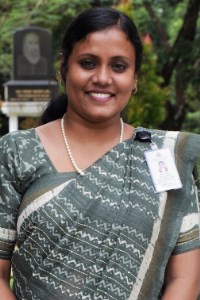 Dr. Ansa Andrews
Assistant Professor
Member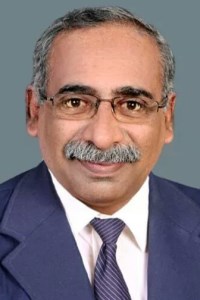 Prof. Joseph Thomas
External Expert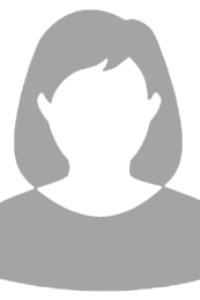 Ms. Akhila C Babu
Student
Student Member
Mr. Aravind Shaji
Student Member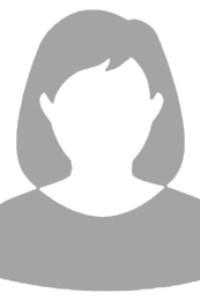 Ms. Devika Sanil
Student
Student Member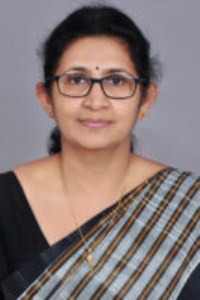 Dr. Beena Paul
Associate Professor (HOD)
Presiding Officer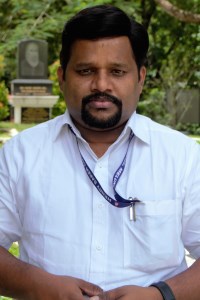 Dr. Santo Jose
Assistant Professor
Member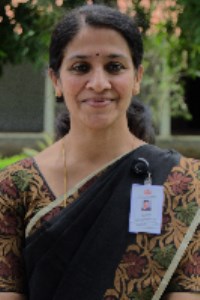 Dr. V.J Disha
Associate Professor
Member
Mrs. Rachel Samuel
External Expert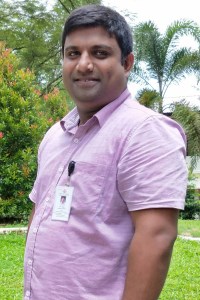 Sri. Jomon K. Joseph
Office Clerk
Ministerial Staff Member
Internal Complaints Committee Activities