The Women Cell of Henry Baker College provides a forum for the girl students to recognize their true potential and to create awareness about important issues related to women. It also provides a platform for discussion and deliberation on a range of issues. Seminars on women related topics and interactions with eminent personalities are arranged periodically to instill self-esteem and confidence in the female students so that they can take the right decision for their lives. Various competitions and skill development programmes are held exclusively for girl students to bring their hidden creative potential to the forefront. Inter-class debate competitions on different social, political, economic women issues were organized with a motive to spread awareness about gender discrimination and importance of gender equality. These platforms enable the students to express innovative and progressive ways to eliminate the deep rooted beliefs of gender bias and discrimination. Legal awareness classes are arranged every year to spread awareness about the social, legal and constitutional rights of women in order to prevent the exploitation based on gender. Self Defense Program is another venture arranged for the female students with the intension to make them self-dependent. Good hygiene being crucial to overall health, awareness classes on health and hygiene by experts are also regularly arranged.
Motto
Educate, Respect, Empower and Honour women to bring in a developmental revolution for an enlightened future.
Vision
The Cell visualizes a world where women is clothed in strength, dignity,equality and self confidence so that they could lead a life without fear of future.
Mission
The Cell celebrates the elegance of womanhood by enhancing self esteem and self confidence of girl students, women faculty and staff in the college.
Proclaims intellectual and social upliftment of women students so that they can live and work in an environment free from violence and discrimination.
Promotes women empowerment in all spheres of life through awareness programmes .
Strives to create a better and just society by empowering women.
Ensures the safety of womanhood and supports them to explore their potential to the fullest.
Coordinators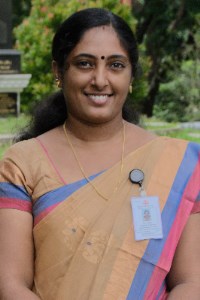 Smt. Elizabeth Joseph
Assistant Professor
Co-ordinator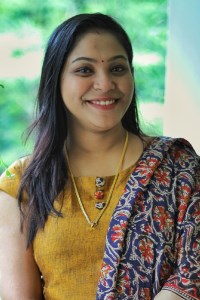 Smt. Aneetta Elizabeth Manuel
Assistant Professor on Contract
Assistant Co-ordinator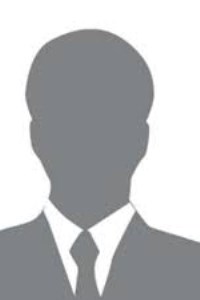 Ms. Laya Maria Lal
Student Co-ordinator