The Nature Club of Henry Baker College, Melukavu is committed to sensitize the students on issues related to environment and natural resources. The club encourages its members to appreciate nature and work towards preserving it. The various activities of the club include planting and nurturing of medicinal plants, conducting nature camps, trekking, photography / poster competitions etc.
Objective:
The primary objective of nature club is to make our environment green and clean by reducing the global warming and plastics by all means.
Promote the establishment and maintenance of natural areas and nature reserves, conserve and protect species, communities and other natural features of interest, by study.
Provide youth opportunities to learn in and about the natural world around them.
Club activities:
Dangers and Alternative for Plastics – Poster Presentation Competition.
Environmental awareness program.
Drawing competition on the topic "Anti-Plastic Awareness".
Tree surveying inside the college campus.
Environmental quiz
Tree plantation inside our College campus.
"Causes and Impacts of Ozone hole" – Essay Competition.
Herbal Gardening inside the College Campus.
Awareness on medicinal uses of plants.
An awareness programme on "Prevention of plastics and Polythene bags usage for sustainable Environment".
Anti-Plastic Rally.
Celebration of World Wide Life Day, Forest Day, World Ozone Day, Waste wet land reclamation programme.
Coordinators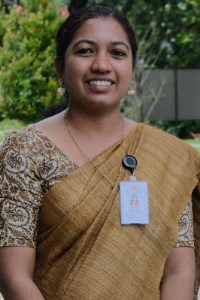 Dr. Nisha Joseph
Assistant Professor
Co-ordinator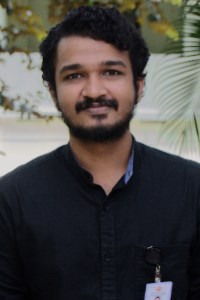 Mr. George Thomas P.V
Assistant Professor on Contract
Assistant Co-ordinator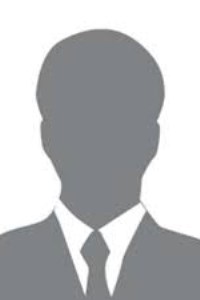 Mr. Ajaykumar P Aji
Student
Student Co-ordinator
Nature Club Activities
Ozone Day Celebration
9/27/2020
Nature club in association with Department of Physics, Henry Baker College celebrated World Ozone Day on 19 September 2018 with financial assistance from Kerala State Council for Science, Technology and Environment (KSCSTE) based on the focal theme "Keep Cool and Carry on! The Montreal Protocol". More than 75 UG students participated in the celebration. The event comprised of two sessions.
Papilio
2/7/2017
Papilio,an exceptional photography exhibition of the Nature Club was held on 7th & 8th of February 2017 in the New Seminar Hall. Dr. NIsha Joseph, Principal-in-charge inaugurated the exhibition. Exhibited photos were mainly of the butterflies of our campus and a majority from a single bush of common Lanthana (Lanthana Camara). Photographs of dragon flies, reptiles like chameleon, bee hive, frogs etc. too were among them. All the photos were taken by Albin C. J. of II B A English and exclusively from the campus alone. He spent almost three months to take photos of around twenty species of b