As an entrepreneurial venture, HBC's Entrepreneurial Development (ED) Club replaced Incandescent and CFL bulbs to make our campus eco friendly, sustainable and cost-effective. Students were given training by Sri. K.M. Aboobeker, Assistant Professor, Amal Jyothi College of Engineering on 25th February 2020. The manufactured bulbs consumes moderately high electric energy to energy-efficient LED lightings. The new LED lighting technology will lower energy consumption, decrease maintenance costs, and lessen wear and tear on heating and cooling systems.
The team behind HBC lights are Amal Joseph (Second Year B.Com), Albin Binu (Second Year B.Com), Robin Ninan(Second Year B.Com), Anantha Krishnan(Second Year B.Com), Aswanth T.M (Second Year B.Com), Joe P Thomson (Second B. Sc Physics) and Nandu K Surendran (2ndB.Sc Physics).
To provide better quality light and more durable lamps brightening our campus.
To improve student safety.
To lower maintenance costs and higher staff productivity.
These lights can operate for up to 50,000 hours— or approximately eight years.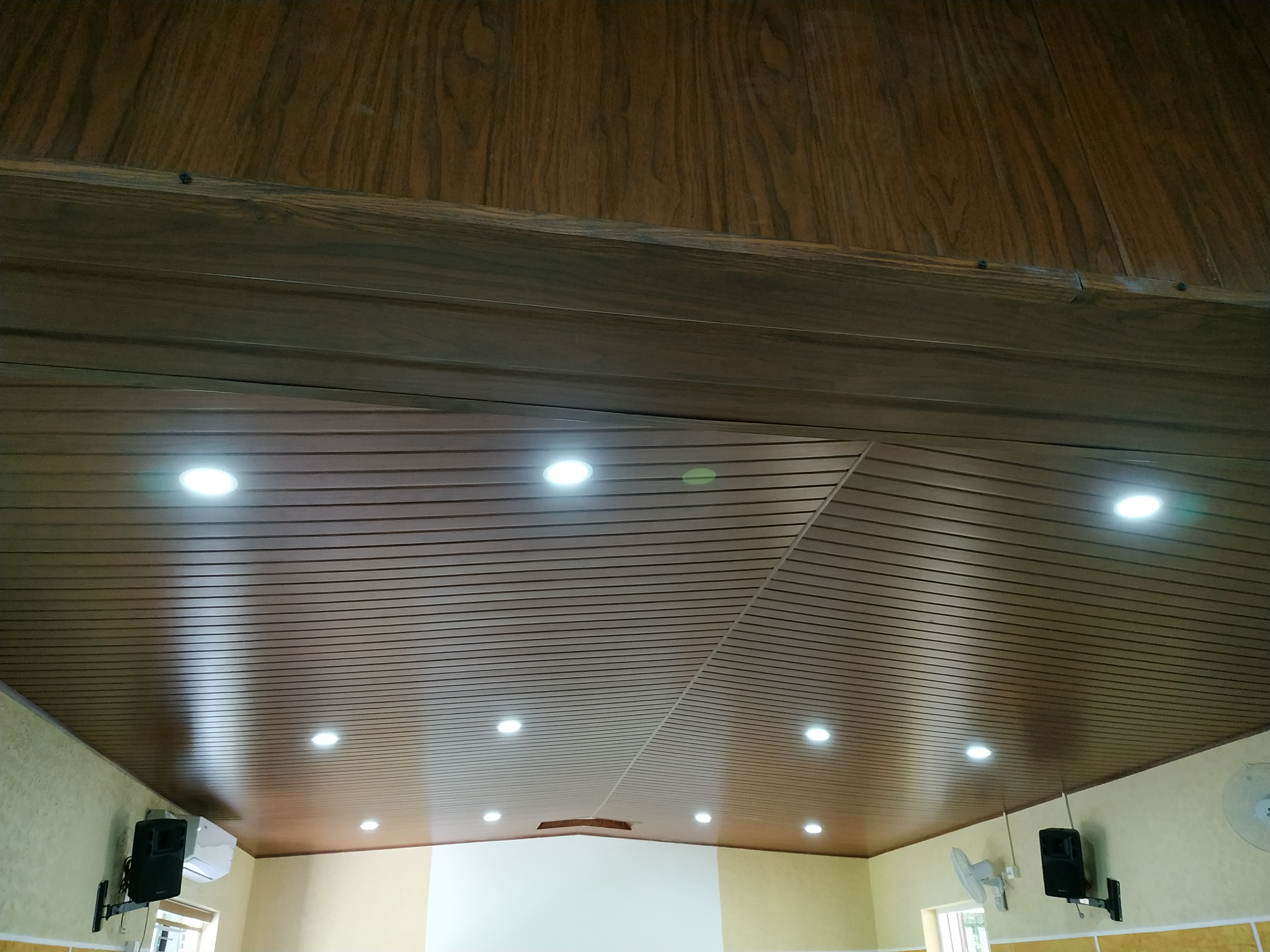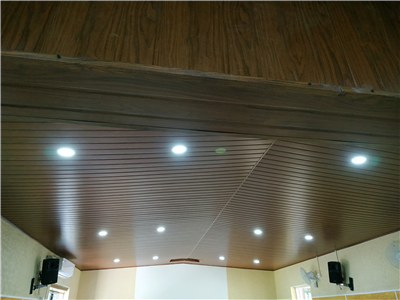 Led Lighting