" Radio is the most intimate and socially personal medium in the world " - Harry Von Zell
FM Radio is the best platform for student's promotional exposure and it reflects the vibe of the campus. It carries a variety of programs like sports, arts, games, achievements of students, interviews of eminent personalities, commemorates and remember the specialities of each day, national and local news etc... All the programmes are filled with information, entertainment, fun, music and the vibes of our campus. We enjoy and learn to enjoy things through the voice of our FM radio during our lunchtime in college. It is operated by students under the supervision of faculty.
Objectives.
Create awareness about the current lifestyle and culture of our changing society.
Uplift the appreciation level of youngsters.
Encourage and support the students by providing an opportunity to exhibit their talents and by sharing their brightened achievements through FM.
Give a thought for the day and modify their thoughts.
Overall it is a theatre of the mind.
Coordinators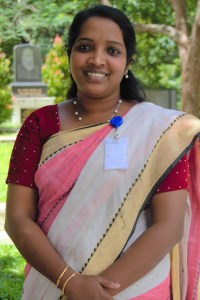 Dr. Soumya Paul
Assistant Professor
Coordinator
Radio Team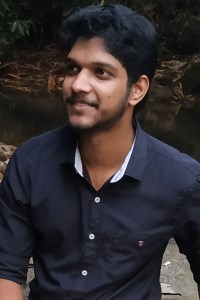 Mr. Jithin Johnson
Student Coordinator
Co-ordinator, Editor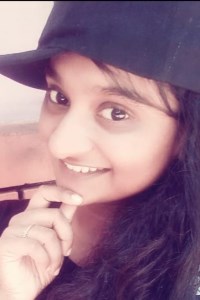 Ms. Jinu Anna Koshy
Student
Radio Jockey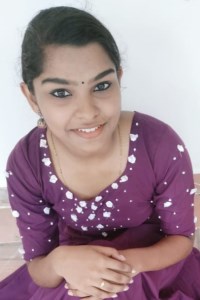 Ms. Jewelrani Somi
Student
Radio Jockey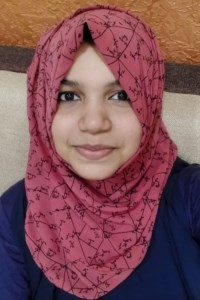 Ms. Amina Kabeer
Student
Radio Jockey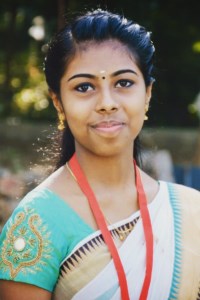 Ms. Karthika Sunil
Student
Radio Jockey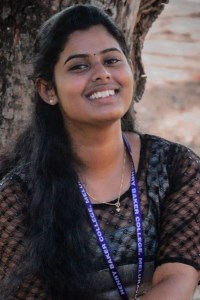 Ms. Jyothika Johny
Student
Radio Jockey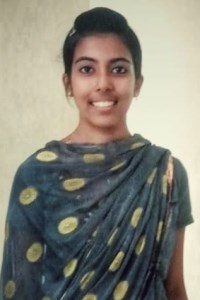 Ms. Nithyamol Mathews
Student
Radio Jockey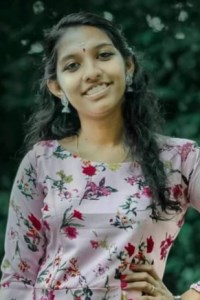 Ms. Poornima Dileep
Student
Radio Jockey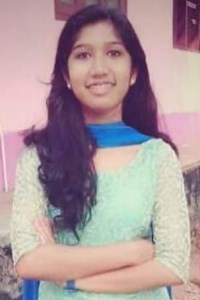 Ms. Ashly Mathew
Student
Radio Jockey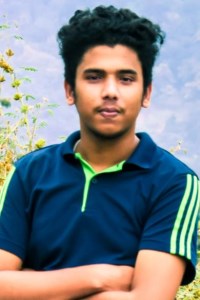 Mr. Sajid Subair
Student
Editor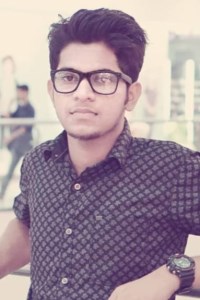 Mr. Aslam Rasheed
Student
Editor