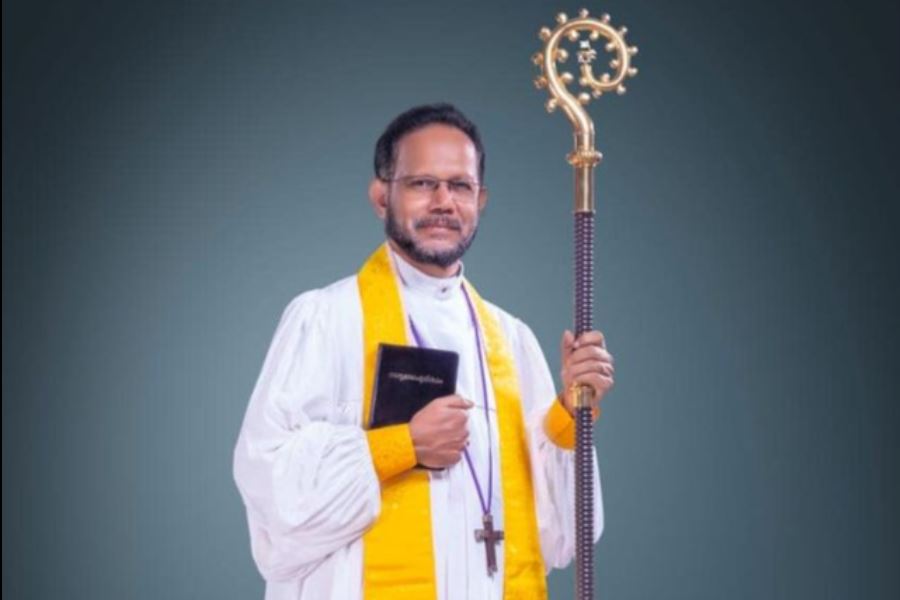 Rt. Rev.V.S. Francis
"FROM DARKNESS INTO MARVELLOUS LIGHT"
"Henry Baker College Melukavu, named after Rev. Henry Baker Jr, the Apostle of Hills, is established with the dream of enlightening the society through education. Henry Baker College focuses on the all-round development of the students from all sectors of the society.When it comes to social commitment, the college holds its head high hovering above all. The college also provides job oriented courses as per the new educational policy. The abundant blessings of nature create a peaceful aura providing a perfect arbour for education."
Former Visionaries
Rt. Rev. Dr.K.G. Daniel
Manager 2007–2019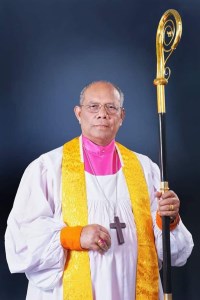 Most.Rt. Rev.Dr. K.J. Samuel
Manager & Moderator 1990–2007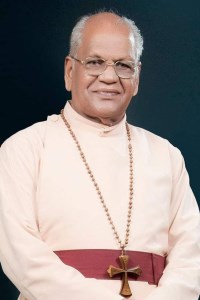 Late Rt. Rev.K. Michael John
Manager 1984–1989