In tune with the directions of University, Students Grievance Redressal Cell is constituted in the College. The principal is the chairman of the committee. It consists of three teachers nominated by the College Council, of whom one shall be a lady teacher. The Chairman of the College Union as well as the secretary is the ex-officio members of the committee. It generally discusses the various basic problems of the students and any unhealthy relationship between the students, students and teachers or students and non-teaching staff of the college and suggest and implement remedial measures.
The functions of the Students Grievance Redressal Cell:
To look into the complaints and the matters of any kind of harassment reported by the students and redressal of it.
It motivates the students to raise their grievences freely without any fear of being victimized. Complaints will be treated confidentially.
Students are encouraged to put up their grievances in writing and drop it in the complaint boxes installed outside the surveillance of CCTV cameras. They can also raise their complaints and concerns via e-mail.
As ragging is strictly prohibited both inside and outside of the campus, the cell sensitized the students about the menace of ragging. If any student or parent register a complaint against ragging and urgent enquiry into the matter shall be conducted.
As per MG University order number162/04/2 dtd.16/2/05
Online Grievance Submission: Click Here
Coordinators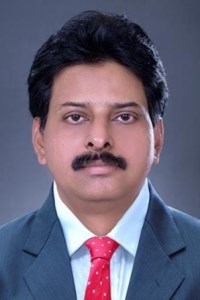 Dr. Gireesh Kumar G.S
Principal
Chairman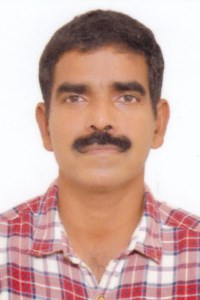 Sri. Jenipher Carlos Hosanna
Assistant Professor (HOD)
Member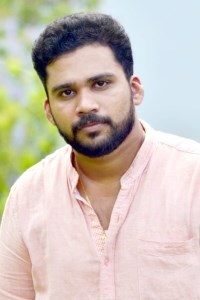 Sri. Isson George
null
Member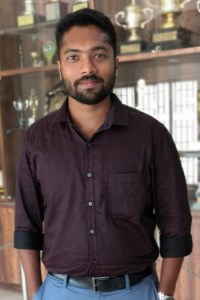 Sri. Jithin Thomas Abraham
Assistant Professor
MEMBER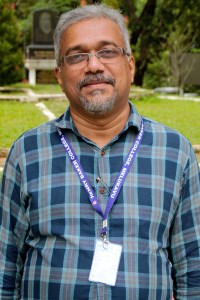 Dr. K. Jeevan Kumar
Associate Professor (HOD)
Member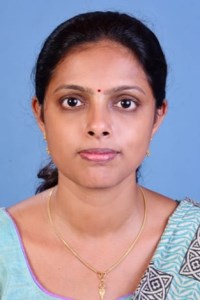 Dr. Jincy Devasia
Assistant Professor (HOD)
Convener
Sri. Anish Thanikkal
Assistant Professor on Contract (HOD)
Member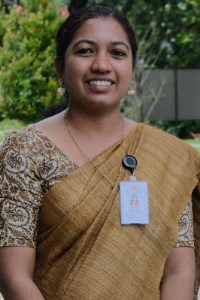 Dr. Nisha Joseph
Assistant Professor
Member
Students Grievance Redressal Cell Activities