The College has a spacious, well furnished AC Auditorium with a seating capacity of 120 persons. The hall is the central venue to host National/International seminars, high-level meetings and other major events of the College. Various training programmes for students and staff are also conducted in AC Auditorium. It is a common space for the students, faculty members and invited guests to interface with each other during seminars, conferences, workshops, symposium, panel discussion and other events.
The Hall is designed in such a manner that can go all the technical operations simultaneously. Audio, video, data and electrical outlets are integrated with the projector for conducting programmes efficiently. The sound system installed in the Hall is equipped with a high-quality sound system and provided multiple entrances for the smooth passage of students, dignitaries and other audience.
Facilities Provided: AC Auditorium of the College is furnished with the following facilities.
Podium with a good sound system.
Stage with wider coverage and a clear view of the audience.
Audiovisual aids.
High-speed internet with networking.
Projector with multimedia.
For security and safety, the hall is under CCTV surveillance. It facilitates the protection of the area by monitoring and taking preventive measures if required.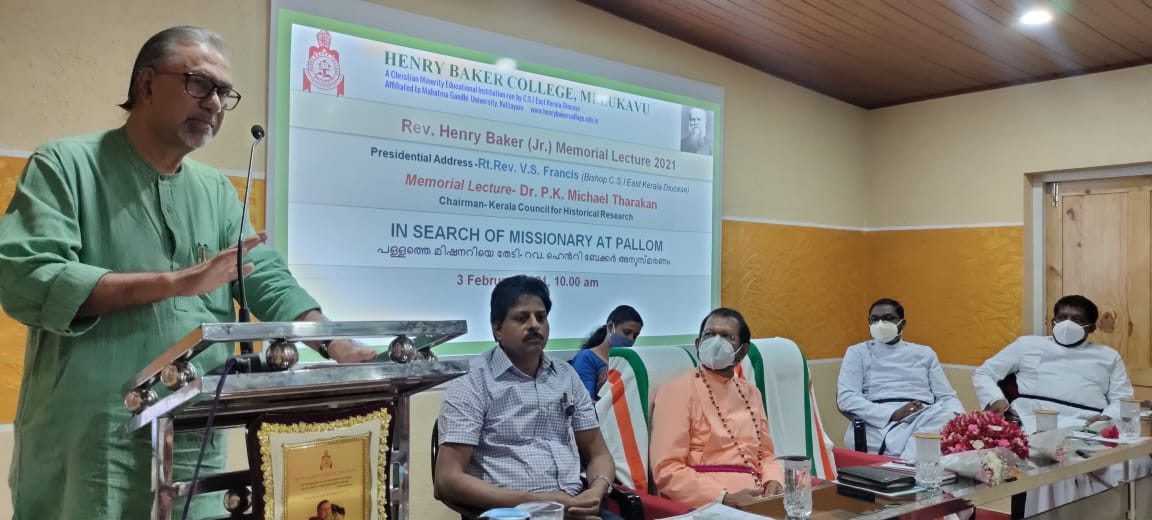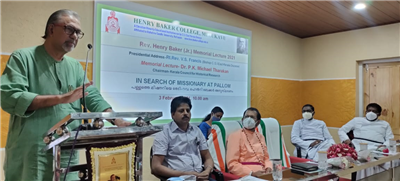 AC Auditorium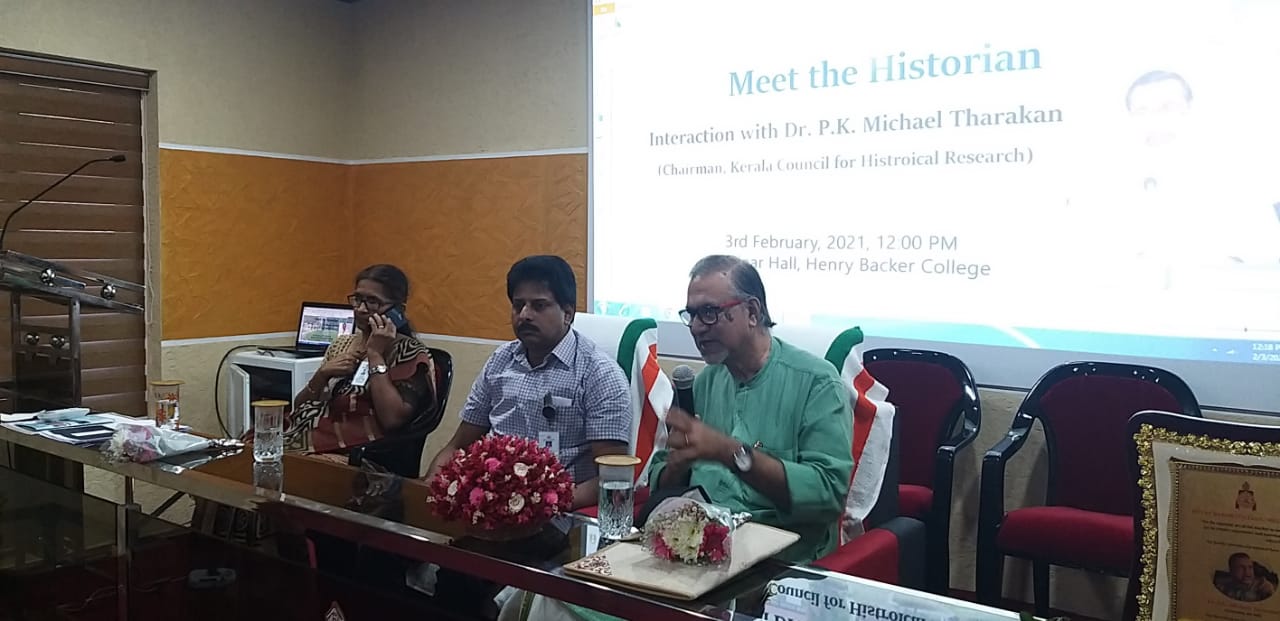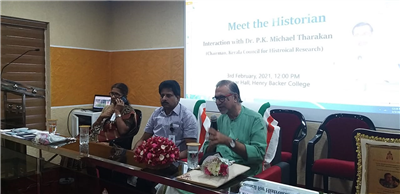 AC Auditorium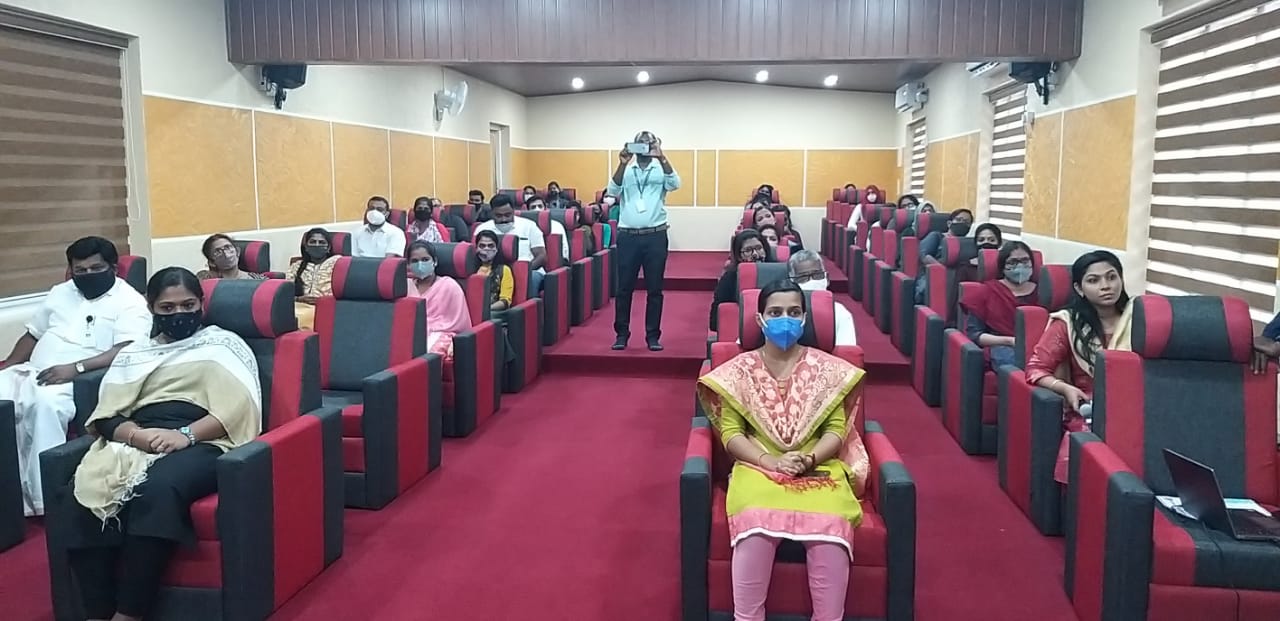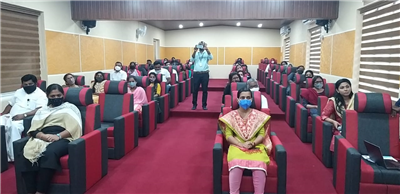 AC Auditorium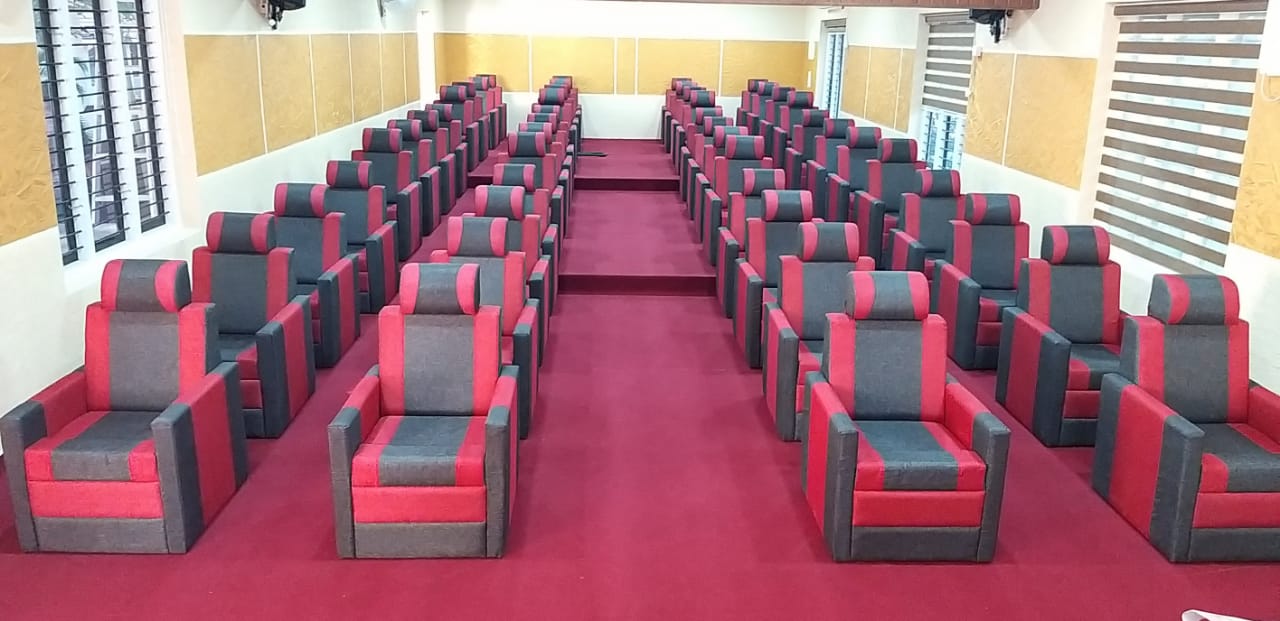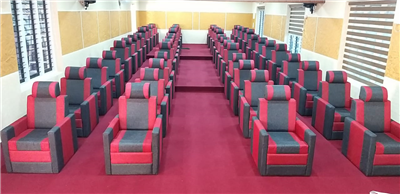 AC Auditorium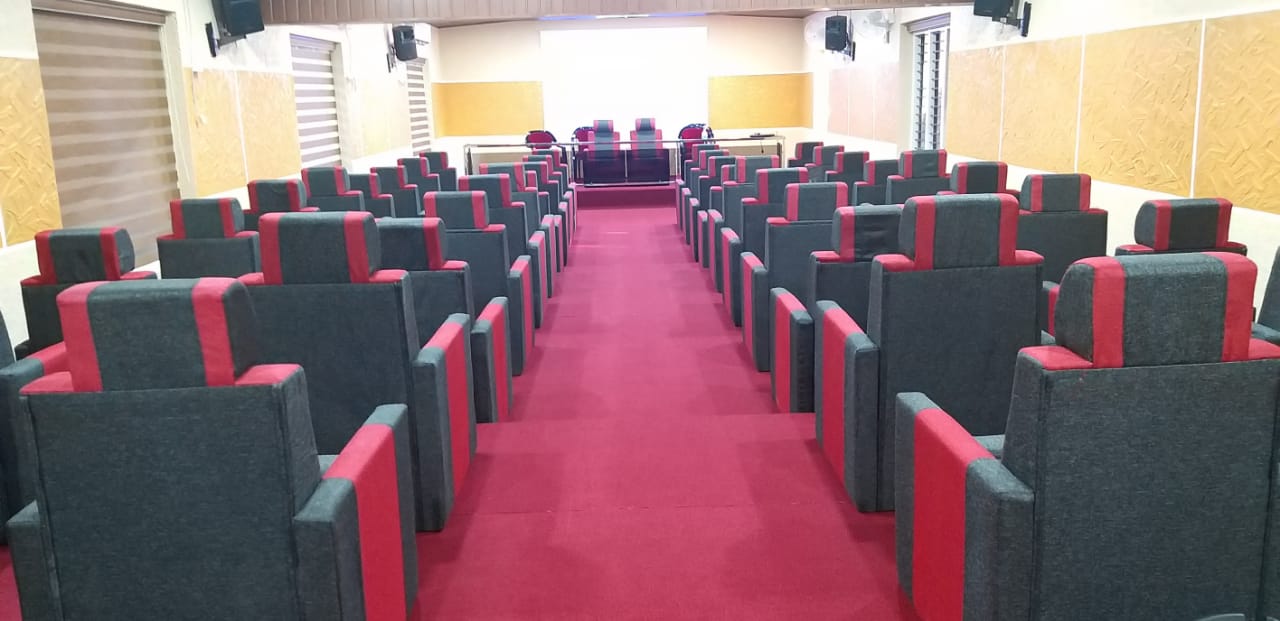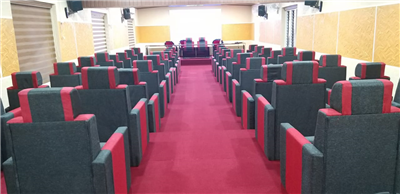 AC Auditorium