National Service Scheme, popularly known as NSS, is a student-centred programme that was launched in 1969, henceforth creating a link between the campus and community, the college and village, knowledge and action. The overall aim of NSS is the Personality Development of students through community service. It aims at inculcating amongst the volunteers a spirit of team-work, service to the community and character building that ultimately leads to the development of their personality. The motto of NSS is 'Not Me; But You'. This reflects the essence of democratic living and upholds the need for selfless service and appreciation of the other person's point of view and also to show consideration for fellow human beings.
National Service Scheme In Our College
Currently, there are two units of NSS are functioning in the college. The main objective of NSS is the development of student's personality through social interaction. In order to achieve this end, diverse programmes such as Mini Camps, Nature study programme, Campaign against social evils such as Drug addiction, AIDS are conducted in the college. Besides the regular activities, special programmes such as village adoption, 7-day camps, visits to tribal settlements, orphanages are also conducted in partnership with outside agencies.
NSS Logo
The logo for the NSS has been based on the giant Rath Wheel of the world famous Konark Sun Temple (The Black Pagoda) situated in Orissa, India.
Motto
The Motto of NSS "Not Me But You", reflects the essence of democratic living and upholds the need for self-less service. NSS helps the students to develop & appreciate other person's point of view and also show consideration towards all living beings.
Objectives
Understand the community in which they work.
Identify the needs and problems of the community and to involve them in the problem-solving process.
Develop among themselves a sense of social and civic responsibility.
Utilise their knowledge in finding practical solutions to individual and community problems.
Develop the required competence for group-living and sharing of responsibilities.
Gain skills in mobilising community participation.
Acquire leadership qualities and democratic attitudes.
Develop the capacity to meet emergencies, natural disasters, practise national integration and social harmony.
Coordinators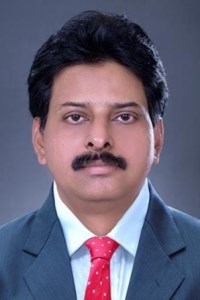 Dr. Gireesh Kumar G.S
Principal
President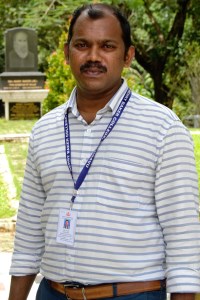 Sri. Justin Jose
Assistant Professor
Programme Officer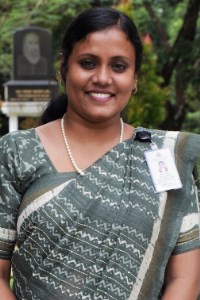 Dr. Ansa Andrews
Assistant Professor
Programme Officer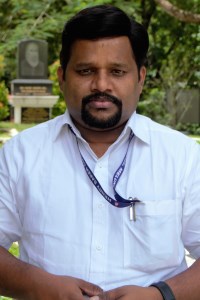 Dr. Santo Jose
Assistant Professor
MEMBER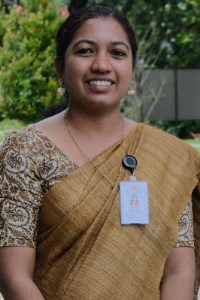 Dr. Nisha Joseph
Assistant Professor
MEMBER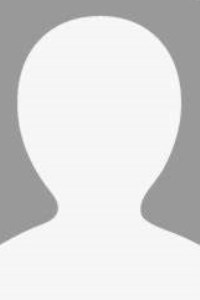 National Service Scheme Activities