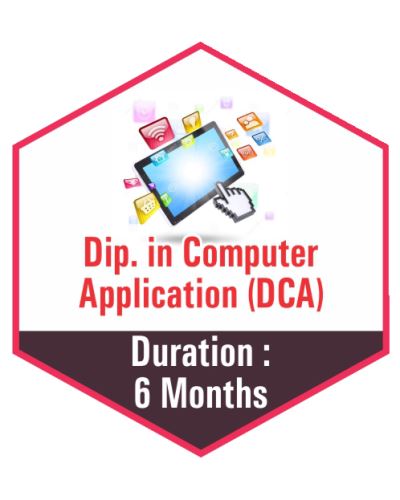 Diploma in Computer Applications is a diploma course which imparts scientific, practical and technical knowledge to its learners about various computer tools that are used in day to day life.
The diploma in Computer Application (DCA) is a year course program in computer application and students try to pursue courses that are in high demand in the market. There are several career and job opportunities through this diploma course. Students can pursue this computer application course, after completing 10 + 2 and post-graduation.
Various skills are inculcated in the computer programmer through DCA and enhance their thinking ability are:
Students will get exposure to the IT sector through a computer application.
The duration of the diploma course is about a year, fulfilling all the needs of a knowledgeable programmer.
Concepts are being cleared in depth by the faculty of a particular institution.
Everyone is eligible for this course as there are no certain eligibility criteria.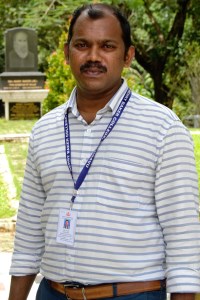 Sri. Justin Jose
Assistant Professor
Coordinator
Certification Courses
Diploma Courses